Julie and Frank Fanatics

Frank Scanlon and Julie Morris-Devlin have a passion that ignited from the frist moments they saw Each other. They are one of the Hottest couples on Daytime. May they last long and be Happy.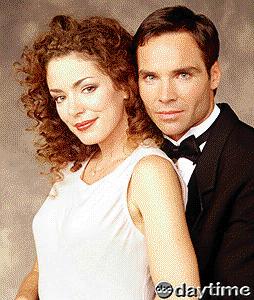 Membership List: Listing of all the fanatics!!!
Biography's: Julie, Frank, Lisa-Anne, and Jay.
Club Information: Information about the JFF.
Pictures: Frank, Julie, Frank&Julie
Other Clubs: Listing of other Port Charles Clubs
Message Board Removed due to lack of use.
Submissions: What can and can not be submited and where to send it.
Links: Other Port Charles sites around.

Sign My Guestbook View My Guestbook



You are the
th Julie and Frank Fanatic to visit us.
Pictures have been found at: www.abc.com/soaps/portcharles/ and www.soapdigest.com